Frank was born in San Francisco, CA. He was born to two drug-addicted parents. He was removed from them at two years old and was adopted out to a family in Santa Rosa, CA. He went through a failed adoption. He was put back in the foster care system at 14 years old. He went through 6 different foster care placements. Frank successfully graduated high school in 2011. He currently resides in San Francisco, CA. Frank is the senior project manager. He manages the projects, events, and overall organization.
Ethan grew up with 4 brothers, including his twin, in the foothills of the Sierra Nevada in CA. He was homeschooled through Mountain Oaks throughout grade school. While in high school Ethan and two brothers were placed in foster care. At age 18 he was emancipated from the system and left NorCal to pursue higher education at Santa Barbara City College. His inspiration to advocate for foster youth stemmed from his membership in the Guardian Scholars at SBCC. Ethan resides in San Francisco, CA and manages the admin side of The Foster Project and is the director for The National Foster Care Awareness Day.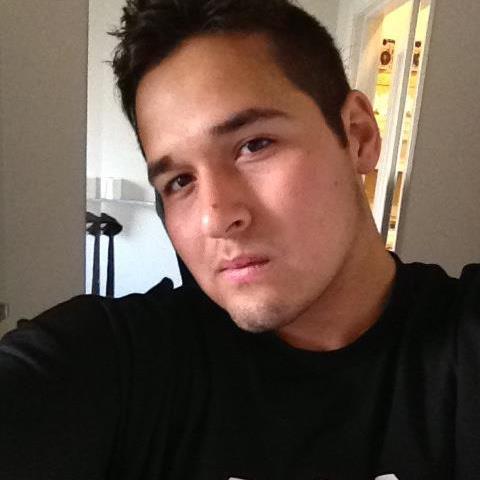 Austin went through the foster care system with his older brother Ethan but was able to be placed under his father's care at age 16. Austin also was homeschooled but attended public high school in the Bay Area. After graduating he went to SBCC and received his associate's degree then transferred to SFSU and joined California Youth Connection and the The Foster Project team. Austin is in charge of fundraising and all financial matters.
Sebastian was born in Bogotá, Colombia. Studied Communication Design at the Universidad de Los Andes and Illustration at SCAD in Savannah, GA. Now living in San Francisco, he is joining The Foster Project team. He has a passion for all things creative and is always up to making a change and helping others through design and hard work.
Kenan was born and raised in Singapore. He earned a diploma in Film, Sound & Video from Ngee Ann Polytechnic, specializing in producing and cinematography. After completing his military service in the Singapore Armed Forces, Kenan went on to continue his undergraduate education in San Francisco State University majoring in Cinema, specializing in Scriptwriting, Directing and Cinematography. Kenan resides in San Francisco and is looking forward helping to shed a light on foster care with his knowledge and craft.